My plum coloured lashes from Up To My Eyes.
Up To My Eyes
have recently introduced a new coloured lash extension in the salon!
I had "Eyelighting" done recently and chose to go for the plum colour and think it really made the green in my eyes stand out. Like the regular full set of mink lashes that are done, Jessica applied a mixture of black and plum lashes to each of my own natural lashes.
The process took about 2 hours, it was so relaxing and had I not been chatting away to Jess I would have definitely fallen asleep, which seems to be quite a common thing when getting lash extensions applied!
The lashes fall out naturally with your own lash cycle so you can expect to get about 4-5 weeks out of them before coming back in for a refill.
There are a few different colours to choose from, with warm violet, plum and green colours being popular choices coming in to winter.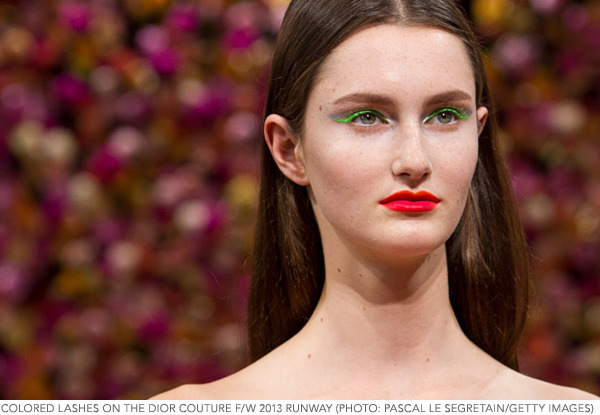 A full set of mink eyelash extensions in Up To My Eyes costs €120 and a recommended refill after 4 or 5 weeks is €50.